Mazda 2: Identifi cation Numbers
Vehicle Information Labels
Vehicle Identifi cation Number (South Africa, Arab Gulf Cooperation Council)
The vehicle identifi cation number legally identifi es your vehicle. The number is on a plate attached to the cowl panel located on the left corner of the instrument panel.
This plate can easily be seen through the windscreen.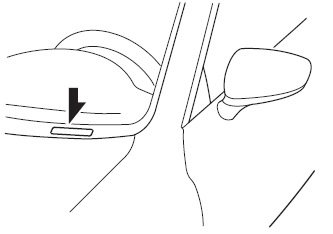 Model Plate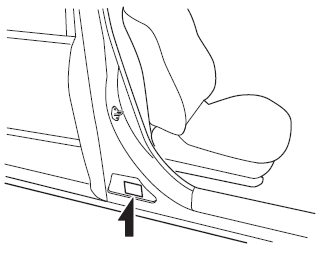 Chassis Number/Vehicle Identifi cation Number (Ireland, Russia, U.K.)
Chassis Number
Open the cover shown in the fi gure to check the chassis number.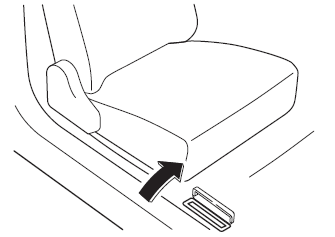 Vehicle Identifi cation Number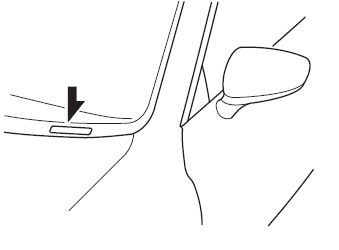 Vehicle Emission Control Information Label (The Philippines)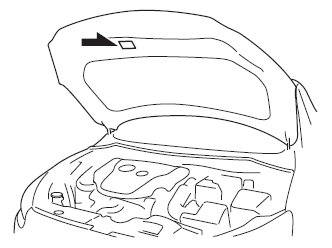 Tyre Pressure Label
Left-hand drive model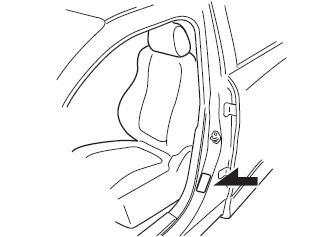 Right-hand drive model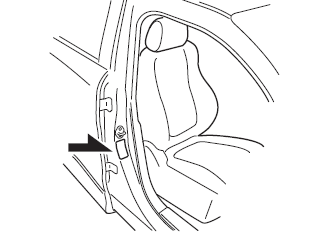 Engine Number
SKYACTIV-G 1.3, SKYACTIV-G 1.5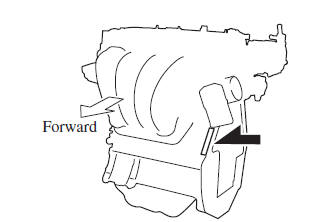 SKYACTIV-D 1.5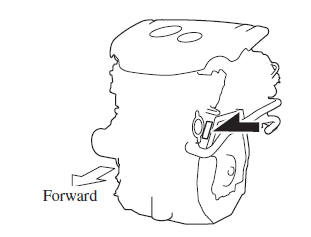 Conformity Plate (Arab Gulf Cooperation Council)
Production year and month are shown on this plate.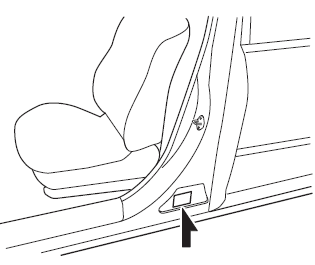 READ NEXT:
Engine Petrol engine Arab Gulf Cooperation Council Diesel engine Electrical System Battery *1 N-55 (S), Q-85 or S-95 is designed for i-stop system (FOR STOP & START)/i-ELOOP
The following personalisation features can be set or changed by an Authorised Mazda Repairer. Consult an Authorised Mazda Repairer for details. Additionally, some of the personalisation features
The Mazda2 Service Manual is a comprehensive guide that provides detailed information on servicing, repairing, and maintaining a Mazda2 vehicle. The manual covers various aspects of the vehicle, inclu
SEE MORE:
Pre-Delivery Inspection Table Exterior INSPECT and ADJUST, if necessary, the following items to specification: Glass, exterior bright metal and paint for damage Wheel lug nuts All weatherstrips for damage or detachment Tire pressures Headlight cleaner and fluid level (if equipped) Operation o
NOTE: The tire pressure monitoring system (TPMS) does not identify the location of the malfunctioning wheel unit on the vehicle (RF, LF, LR, RR). The TPMS identifies each wheel unit as No.1, No.2, No.3 and No.4. In order to identify the location of the wheel unit, perform the following pr
© 2016-2023 Copyright www.ma2auto.com